With the festive season coming up, and the lights have already been set, but the spotlight of the year has to be the upcoming project launched and exclusively marketed by CS Realty also in one of the most prominent locations in Gurgaon which is sector 67, golf course extension road, Ansal Escencia. Flamingo 67, an ultra-luxurious apartment/ independent builder floor in Gurgaon by cs realty is all set to enter the booming residential real estate market, and also to be your next ideal choice for home buyers, with world-class luxurious amenities, and another ideal choice for homebuyers who are looking to invest, due to the prominent location and spacious/luxury smart homes, this can give huge appreciation in near future, with a great generation of cash flow with an ideal rental yield. And the location itself is considered to be a magnet for home buyers and tenants. Let's have a closer look at the picture to know what your next luxurious house is for this festive season looks like and why.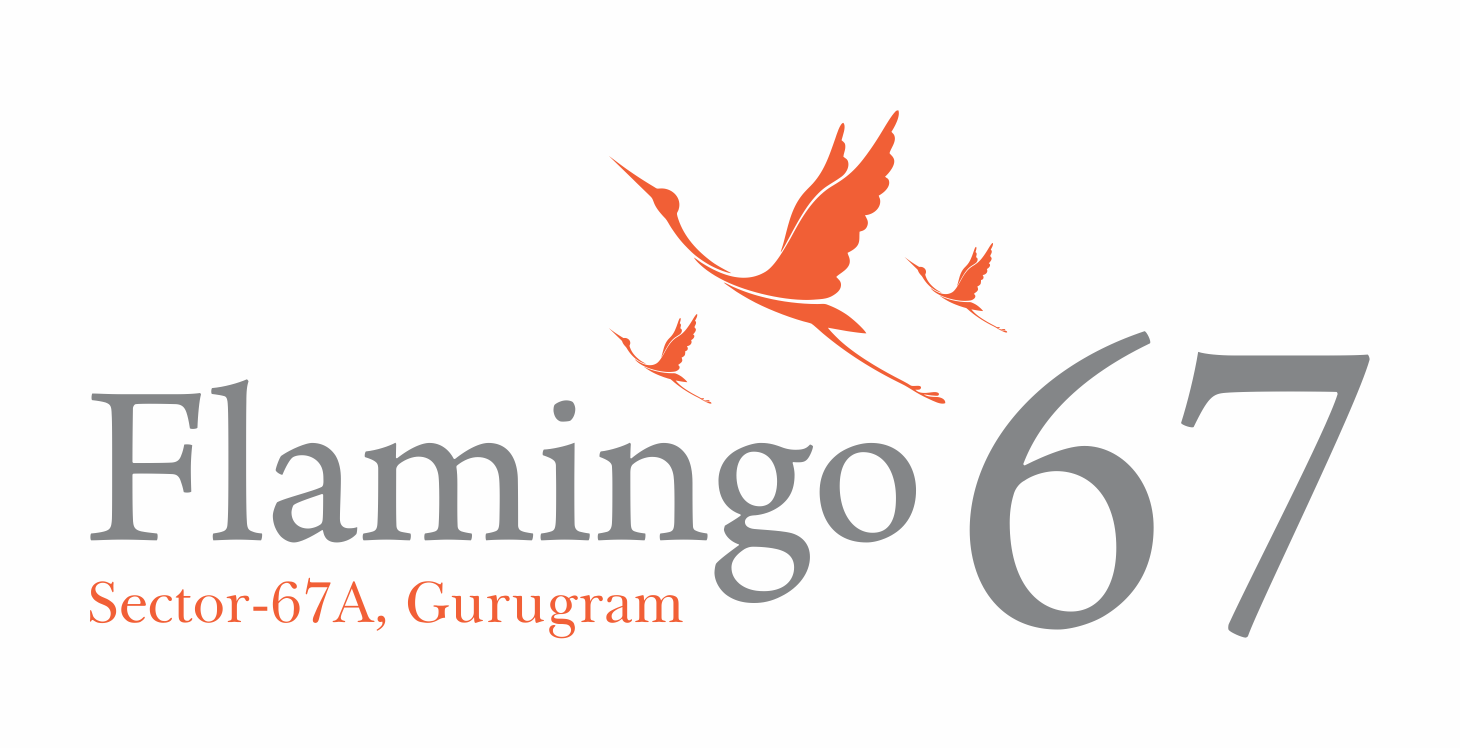 An Ideal Choice For Both Home Buyers and Investors

Often at times, it has commonly been noticed that some real estate investors purchase a residential real estate that they will perhaps never go and live in themselves, but have only brought for the sake of investment and generating the cash flow after renting out the place. But the truth that they have been avoiding is a question if they themselves are avoiding living in a house they brought, why would anybody else want to live there and pay rent?

The answer to this is location, most people for investment have lacked the knowledge of considering the location one of the most significant things that actually markets a property indirectly. Whereas, coming to Flamingo 67 is giving a great edge to our potential home buyers as well as investors, being an ideal choice due to its location and locality that makes it a perfect living place to come and reside in yourself, or to find some splendid tenant who would enjoy the stay at your invested residential luxurious apartment in Gurgaon. Speaking of smart and luxurious homes by cs realty, this property is not just luxurious but also affordable in the pricing, And the location is what makes it more prominent, that golf course extension road, golf course road, and Sohna Road are closely intersecting each other in this location. Not just the roads but the entire place have been one of the most habitat places in Gurgaon including high rise and low rise projects by renowned luxurious builders such as M3M, and also has a commercial hub next to it of projects by builders such as AIPL, Emaar, Worldmark, etc. in very close proximity to this you will find not just the entire necessity but also your comfort and luxury, shopping supermarts, malls, and markets. Schools and hospitals are also a drive of about 10 to 15 minutes from there, whereas, cyber city, cyber hub, and the airport are approximately 25 minutes ride from the location.

After closely looking at the location if you already want to get your hands on this luxury property by cs realty, just know the builder has not just given you an edge over the prices and location but also there is no leverage left for luxury, this is a 300 square yards spacious 4bhk apartment, with a low rise structure of an independent builder floor, where you can have your personal floor with dedicated parking and lift area on the ground then terrace garden area beautifully built upon the terrace, with a four-tier security system including home automation, digital locks.

Everything precisely about this luxury apartment by cs realty in Gurgaon makes it a perfect and ideal choice for your next home, and a home-like this even if you want to invest in, we are sure you have assumed through the details that can give huge returns in near future. As it is commonly said, never invest in a residential real estate you yourself would not want to live in or pay rent for.