THE AIR
3 BHK LUXURY APARTMENT |
MAIN MANDI ROAD |
CHHATTARPUR

To know more
THE AIR, 3BHK Luxury Apartments is one of the luxurious projects brought in by CS Realty and is situated in one of the most sought after locations in South Delhi.
3BHK | ARAVALLI KORAL HOMES-2
MANDI | CHHATTARPUR
To know more
Capitalize on low hanging fruit to identify a ballpark value added activity to beta test. Override the digital divide with additional clickthroughs from DevOps.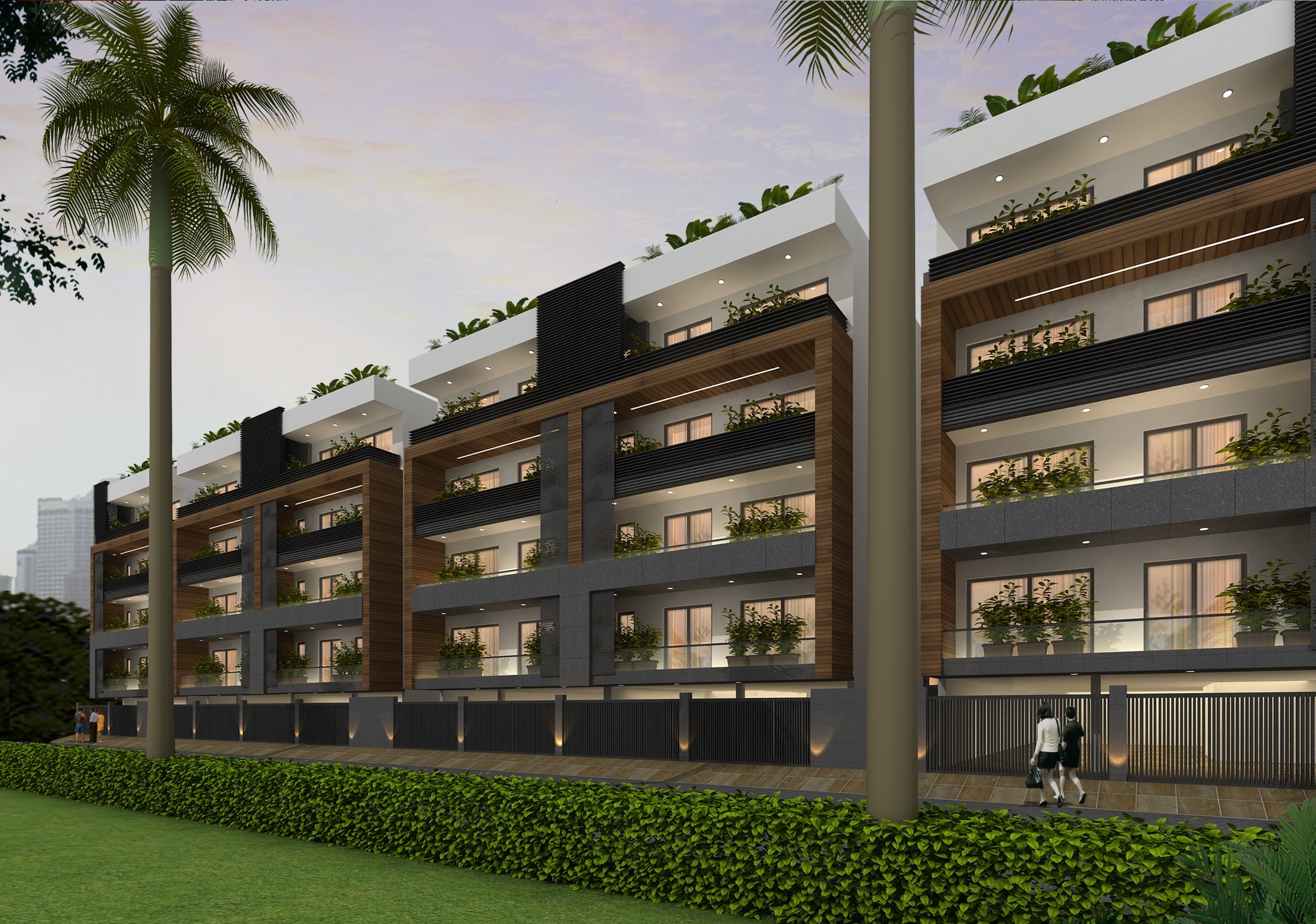 3 BHK BUILDER FLOOR
SECTOR- 67A | GURUGRAM
To know more
Flamingo symbolizes beauty, balance, grace and confidence. And while keeping the same in mind CS Realty is presenting Flamingo 67 at Sector 67a, Gurugram.
Home, An asset that is more than just an investment. It is the assurance of safety, security, comfort, and compatibility and we are here to deliver that assurance. In business since 2014, CS Realty has grown into a real estate mogul and one of the top builders in Delhi that aspires to offer Smart and Luxury homes in the affordable price category. The gateway to your dream house is one step away, and CS Realty's team ensures that your smart home is perfect.
Get a glimpse of our Serene Avenue project. A detailed virtual tour video to make you fall in love with the exclusivity and greenery.

For more info call on: 844 844 9131