Bougainvillea Estate
Main Mandi - Gwal Pahari Road
Bougainvillea Estate
CS Realty's new project on Main Mandi-Gwal Pahari Road is the epitome of contemporary living, offering a harmonious blend of style, comfort, and convenience. 2/3/4BHK DUPLEX
Welcome to CS Realty's exciting new project on Main Mandi-Gwal Pahari Road, We are delighted to introduce a range of luxurious and contemporary residences that cater to your modern lifestyle.
Our project offers a variety of thoughtfully designed typologies to suit your preferences. Choose from spacious 2BHK, 3BHK, and Duplex (3&4BHK) residences, each exuding elegance and comfort.
Great Features
Classic Interiors & Exteriors
Generously sized, this home delivers the very best Interiors & exteriors.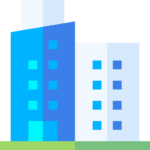 Latest Property
These luxurious low rise apartments are situated in one of the most prominent locations of South Delhi which is Mandi Mand is the most suitable location for the daily commuters for Gurugram, Faridabad & South Delhi.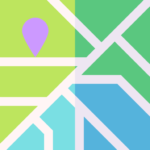 Awesome Area
The ultra-spacious, highly ventilated apartments ensure you breathe in the air of the new, healthy lifestyle CS realty strives to provide with Automated Entry-Exit of Compound.
Great Surroundings
Suggesting the health and lifestyle, the project is surrounded by ever so lush green areas, which is indeed a treat to the eyes while giving you the fresh air for you and your family.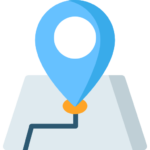 Supreme Location
The location is designed with the convenience of 1 Minute the Mandi Bus Stand and the nearest metro station at a distance of 3.5 kms.
Floor Plans
Amazingly Constructed and Well Maintained Space
Find on Map
Main Mandi - Gwal Pahari Road
Location
Main Mandi - Gwal Pahari Road
Near By Places
Location Advantages - GURUGRAM
GET IN TOUCH
One of our Sales Expert will get in touch with you shortly.